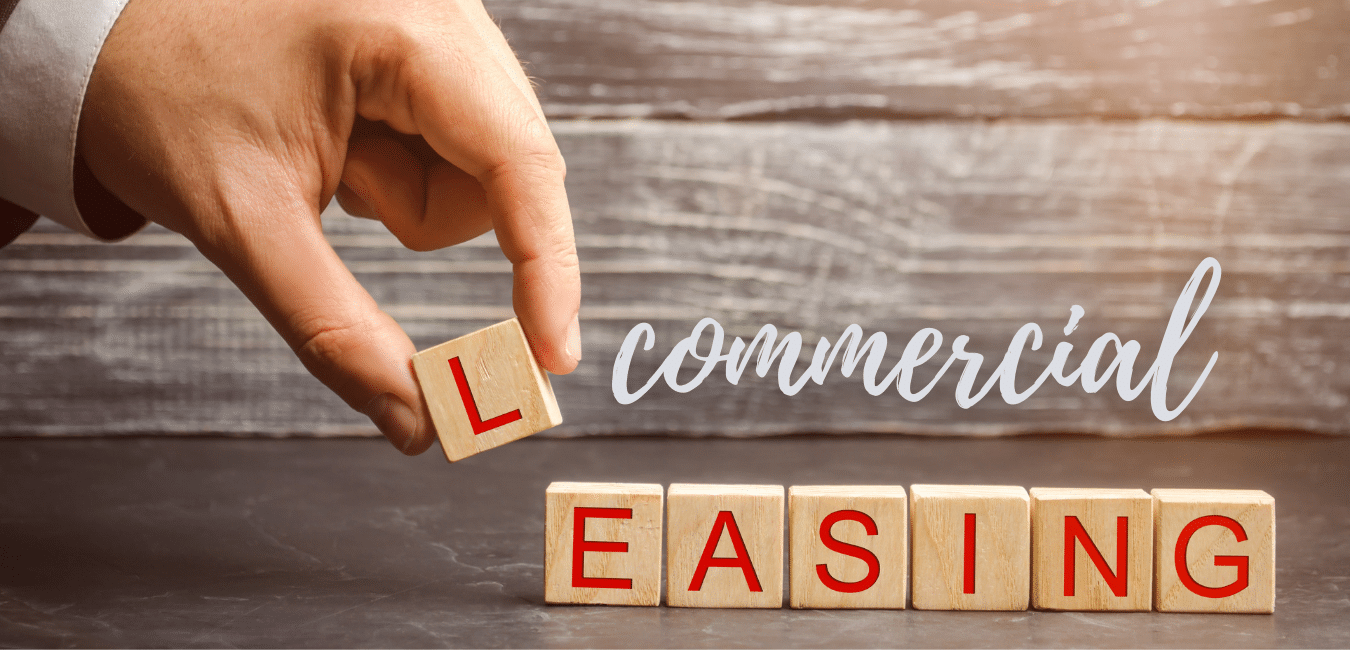 Get your Free 30 minute Consultation
Leasing a commercial shop is one of the most important decisions for all business owners.
A good location premise is a make-or-break factor in any business, particularly in the hospitality and retail business.
It is important to look for a good location for your shop, location means foot traffic, visibility and competitors in the proximity.

Negotiating a good commercial lease for your shop. Otherwise, you may end up paying too much or being tied up in a wrong term lease.

Commercial lease terms tend to be 2 – 5 years 3 years across the country.
More flexibility to negotiate with a small or private landlord than you could do with a corporate e.g. Westfield, Vicinity, AMP Capital.
Many other factors to consider
Many of our clients say they struggle to negotiate leases or rent assistance during the Covid-19 with their landlords. We have since helped so many of our clients to successfully negotiate better outcomes.
Our tips to get you started:
1) Looking at more than one location. For new business owners, looking at more than one location will put you in a stronger position.
2) Never accept asked base rent from landlords.
3) Look for rent free instead of a lower rate.
4) Negotiating for Capital contribution and fit-out rent free period.
5) Get an agent/ experienced accountant/ Lawyer to negotiate for you. Agents or an experienced accountant and lawyer are experts in numbers and lease terms. They know the market rate, commercial terms and your financial figures, so they'll be able to get your deals and lease terms that you may never have noticed.
Negotiating a lease can be challenging. So give yourself plenty of time, do not wait until your lease is expired. If you are not confident or feel uncomfortable negotiating with landlords then it is best to work with an expert who knows the game and will work on your behalf.
For a free 30 mins consultation give us a call to discuss.
1300 731 826