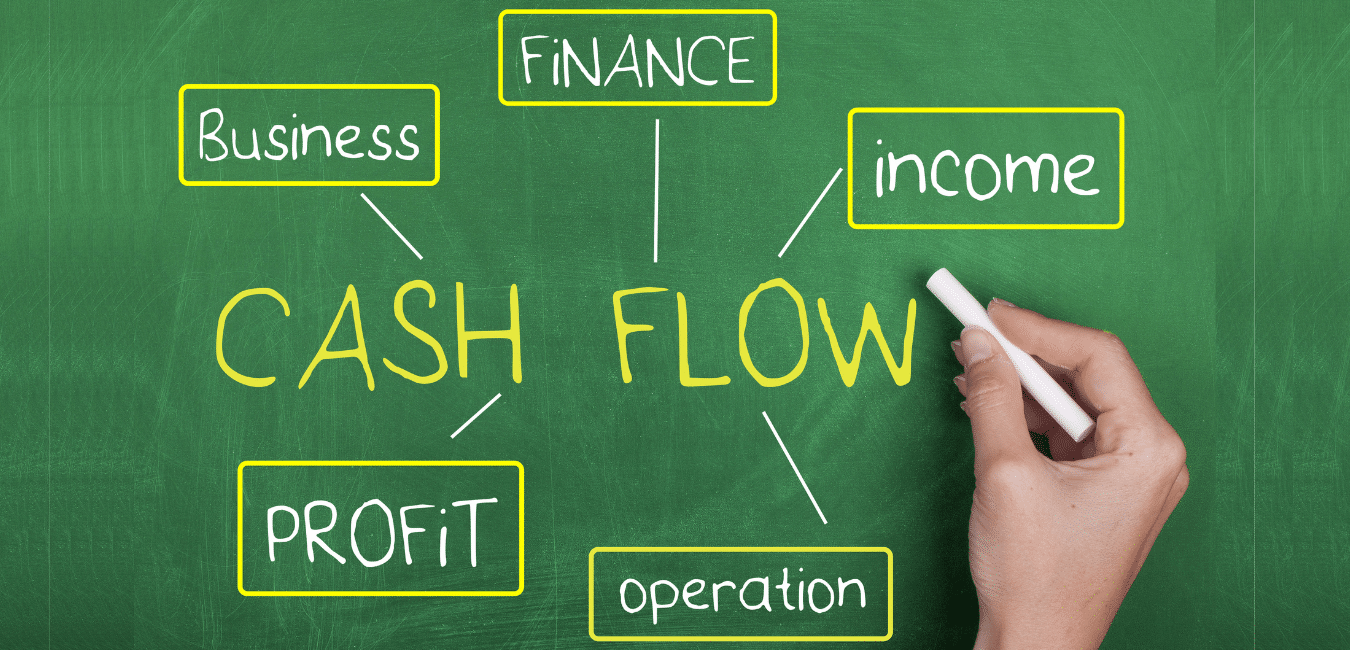 Get your Free 30 minute Consultation
Managing cash flow well is vitally important to every business. Cash flow problem is one of the main reasons some businesses fail.
What is cash flow?
Cash flow is money received vs money paid out from your business. You receive money mainly from sales when your customers pay you. Money is paid out to meet running expenses like wages, rent, supplies and to pay your creditors.
Why worry about cash flow when my business is profitable?
A common mistake is thinking that profit is the amount of money a business has available to use. It is NOT. Your business may be profitable yet run out of cash, something that many businesses encountered when the Covid19 induced restrictions struck.
How do I manage cash flow?
There are many factors to consider and levers to pull. Some of these include making sure your bookkeeping data is up to date, understanding your business cycle and planning for the down times, knowing the timing of receipts and payments and managing them to your advantage, controlling costs and managing inventory. Cash flow forecasting reviewed and updated frequently helps you keep track of your business. There are a lot of cash flow forecasting tools out there, ranging from a standalone Excel spreadsheet to cloud-based apps that integrate with accounting software.
Call us today to find out how you can manage your cash flow better.
1300 731 826