OUR SERVICES
With a wide range of services available, and no matter the stage of your business, our team is here to help your business along its journey
Explore more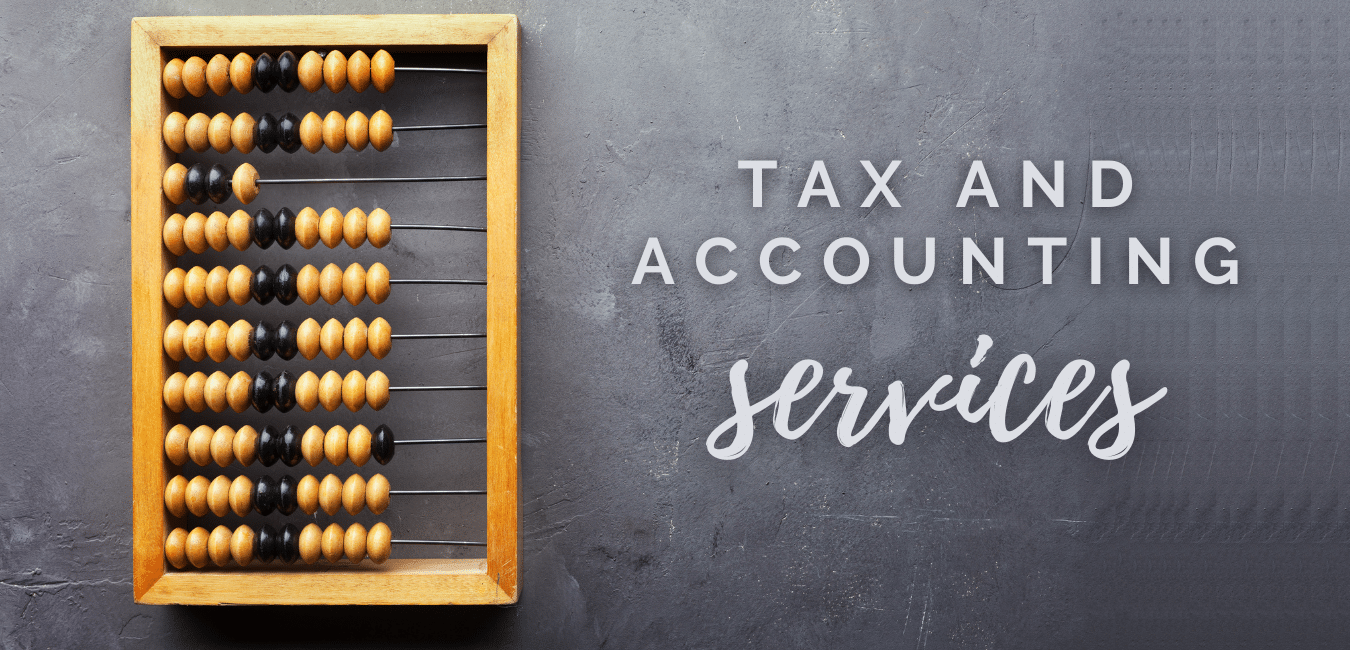 How is accounting different to bookkeeping? Bookkeeping seeks to record and balance all your transactions, whilst accounting involves analysis of your results.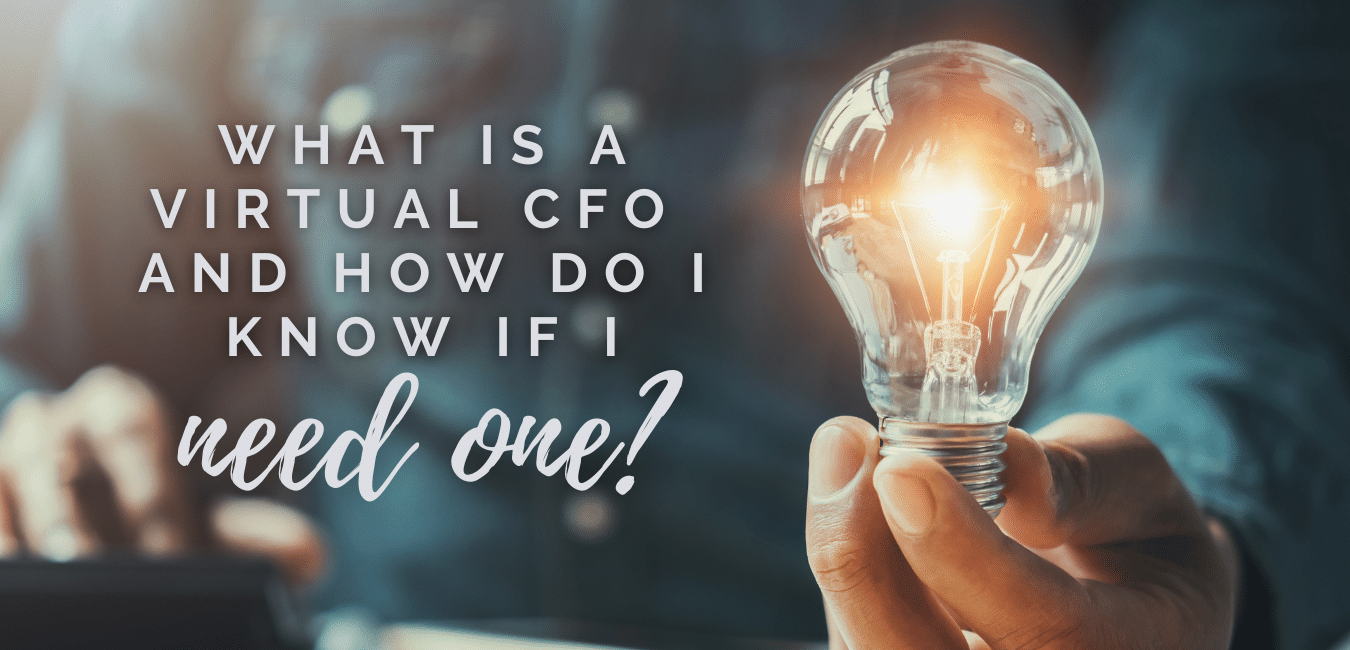 As the name suggests a virtual CFO is a Chief Financial Officer who is available to your business remotely through phone calls and video conferences, and usually on a part-time basis.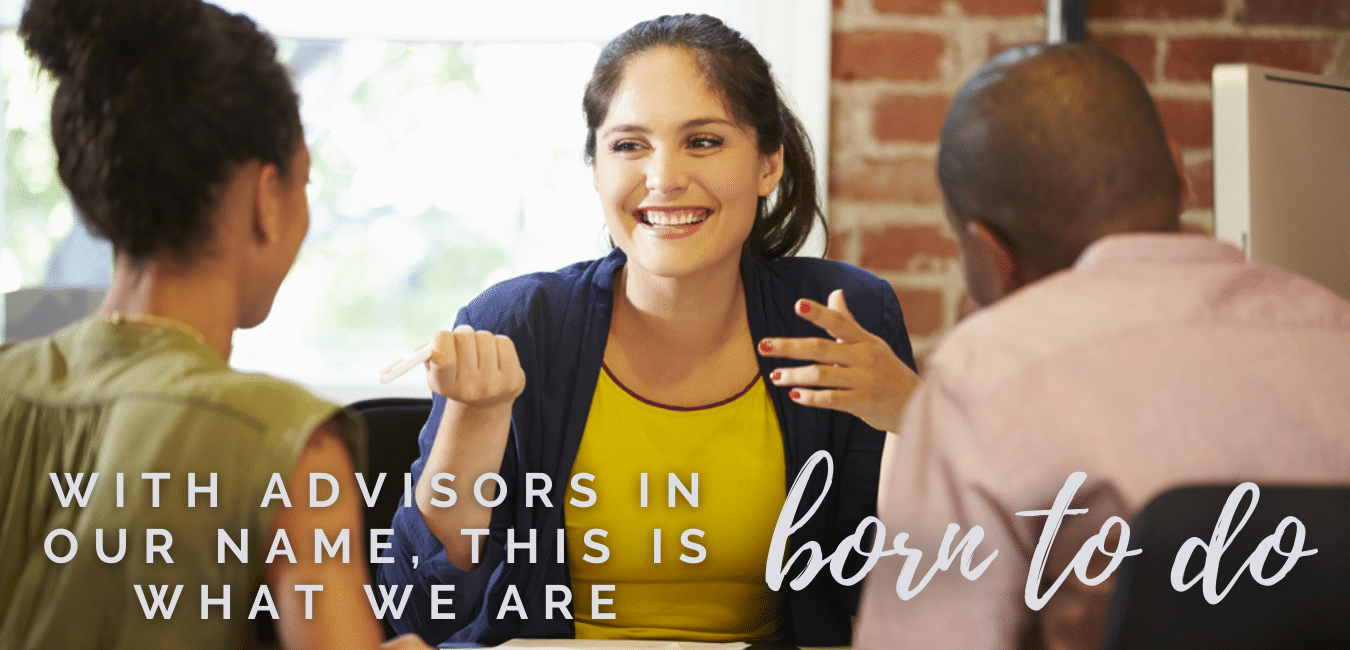 Being in small business can be a very lonely and isolating place. You may not have too many experienced people to bounce ideas off and this can hamper your growth and weigh on you personally.
HELP MY BUSINESS NOW
Something not quite right? Talk to our team of experts and get tailored solutions no matter the issue
Explore more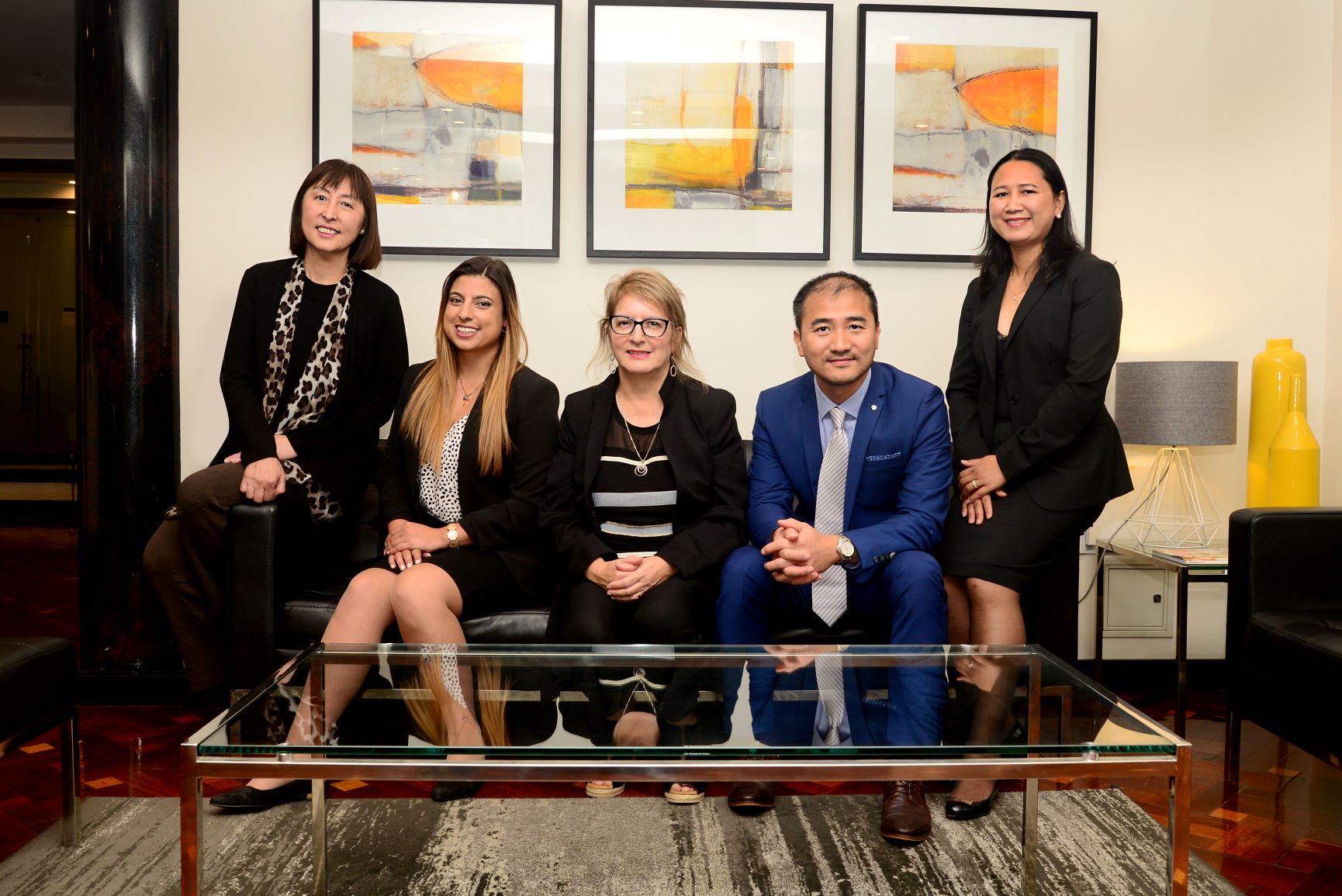 About Us
Not your average accountants.  We do bean counting for sure but that doesn't define us.
We are in business because we thrive on helping small businesses to be as good as they can, become successful and create the lifestyle they want for themselves and their families.
OUR PROFESSIONAL PARTNERS
Working with only the best partners, all your business needs will be met with ease
TESTIMONIALS
What they've said about us
"Great service from Accounting Advisors with getting my tax returns up to date and working on my behalf to get some penalties and interest owing overturned. They did a great job and I'm very pleased with the result.

Sally H

Google
"Great customer service and I really like the fact I can call to receive information and assistance for my business from their very knowledgeable staff!

Daniel D

Google
"I have been using Josephine and her team for all of our small business MYOB and BAS requirements. Her knowledge and service has been excellent. Highly recommend.

Greg B

Google
"Josephine has been fantastic and patient while helping me learn my bookkeeping.
She has been terrific support and is always happy to answer my questions. I cant recommend her enough!

Mark B

Google
"Accounting Advisors Perth assisted us immensely when my husband became self employed. They provide wonderful support and advice. They are extremely professional and always willing to assist. Thank you to Mariana for your friendly and professional service. We have and will continue to recommend to family and friends.

Megan I

Google
"Kevin Dinh has been my accountant for around 4 years now. He has provided accounting services on the individual, partnership, trust and company levels. I have found his advice and processing extremely valuable. Kevin invests heavily in his own education and is a full bottle on the latest tax issues. Also its handy that he is located in Malaga.

Adam B

Google
"We have been working with Jo, Kevin and other members of their team for some time now. They have gone out of their way to help us and have provided a lot of valuable advice.

Peter C

Google
"I found Accounting Advisors Perth be professional and client focused.
Jenny was extremely helpful and attentive to any queries. Thanks Jenny and team!

Anh D

Google
"Their combined expertise is great with the right way to discuss things so that I can understand in simple language. Their ongoing support helps keep my business running smoothly with one less thing to worry about - accounting and book keeping.

Boris L

Google
"Great customer service! Knowledgeable and never too busy for you. Highly recommend to our family and friends 🙂

Hayli N

Google